March 2011 Wuxi branch of Yishi served as the lecturer for the Japanese Commerce and Industry Club
---
Wuxi branch attended as lecturer the indoctrination session held by Nanjing Japanese Commerce and Industry Club Idobashikai in Nanjing Grand Hotel on March 5, 2011. The topic of the session was Drawing lessons from losing the lawsuit-the Interpretation of the labor dispute cases. The session focused on the analysis of the real labor dispute cases and explained the reasons why enterprises lost lawsuits in practice and the lessons enterprises can learn. Upon completion, the session got credit from all participants as usual.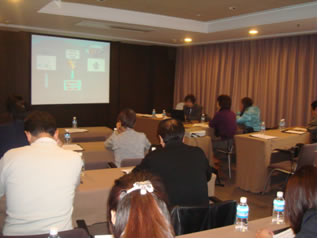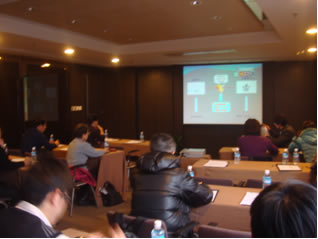 Please carefully read and agree to the
Site Access Rules
before access to the website.
The action of access to the website and utilizing the website in any forms will be considered as the agreement to the
Site Access Rules
without objection.
沪IPC备020771
---
Copyright @ 2001 YISHI Law Firm All rights reserved. Yi Shi Law Firm All rights reserved| Email:yishilf@yishilf.com